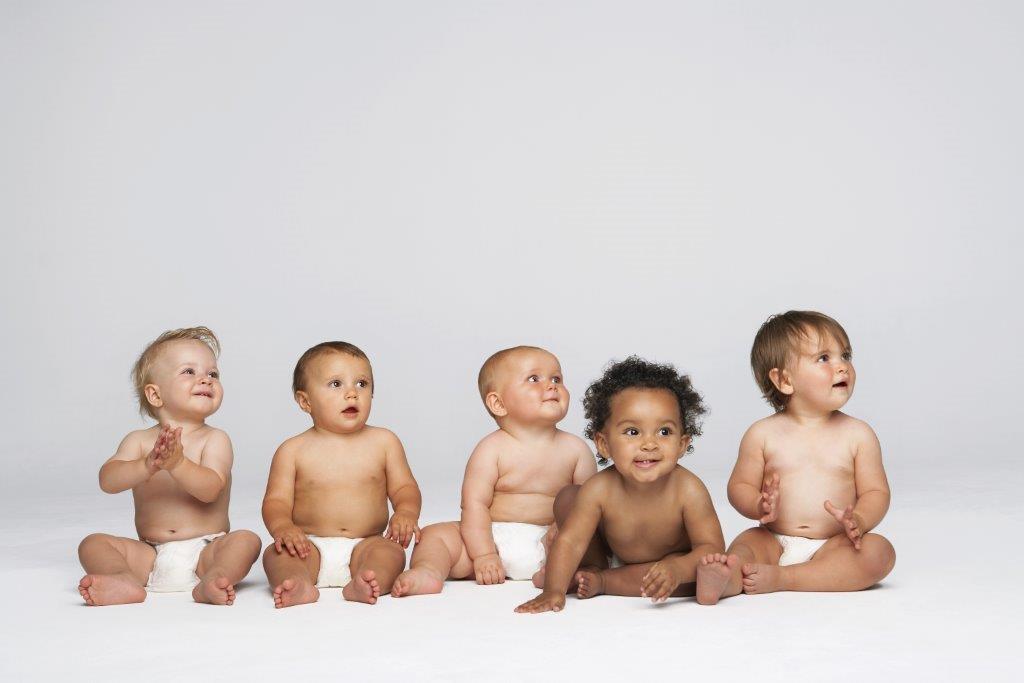 Welcome to Small Kidz
Small Kidz offers high-quality childcare. In the center of Rotterdam you will find the ideal place for your child(ren)to safely discover the world. Discover, play and develop inside and outside... in our inner gardens. As a (future) parent, you want to go to work with peace of mind ... you want your child to develop from baby to toddler in a safe, playful, hygienic and warm environment. Small Kidz is known for its green, adventure gardens and that is very special in the center of Rotterdam
For the baby, of course, their own group where they can develop in peace and (their own) rhythm ...
In addition to the regular child care, we offer many extra activities such as; art education, yoga classes, English lessons using a special program with the hand puppet Benny, but also extra activities for children who may need extra care or challenge. Equally important is the presence of an educator who guarantees the pedagogical policy. Together with specialized pedagogical staff for babies and toddlers, they form the basis of the daily care of your most precious possession!

You are welcome on a guided tour by appointment (see CONTACT).